Venue
Krasnoyarsk, the largest city in Eastern Siberia and one of the largest economic, industrial, educational and cultural centers of this vast geographical region, will host the 27th Conference.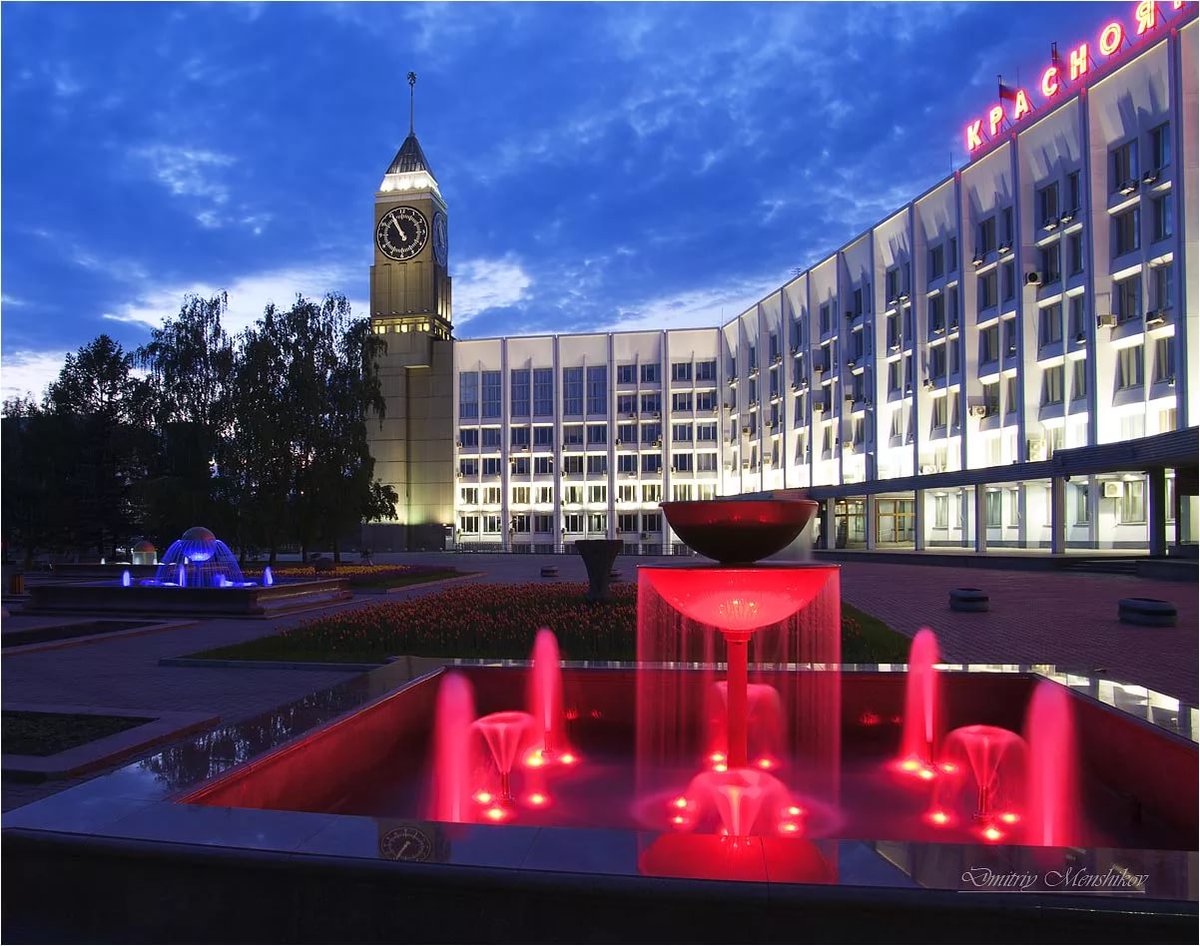 The conference will be held in the modernly equipped auditorium of the scientific library at 79/10 Svobodny Ave. and the auditorium of the Siberian Federal University at 79 Svobodny Ave.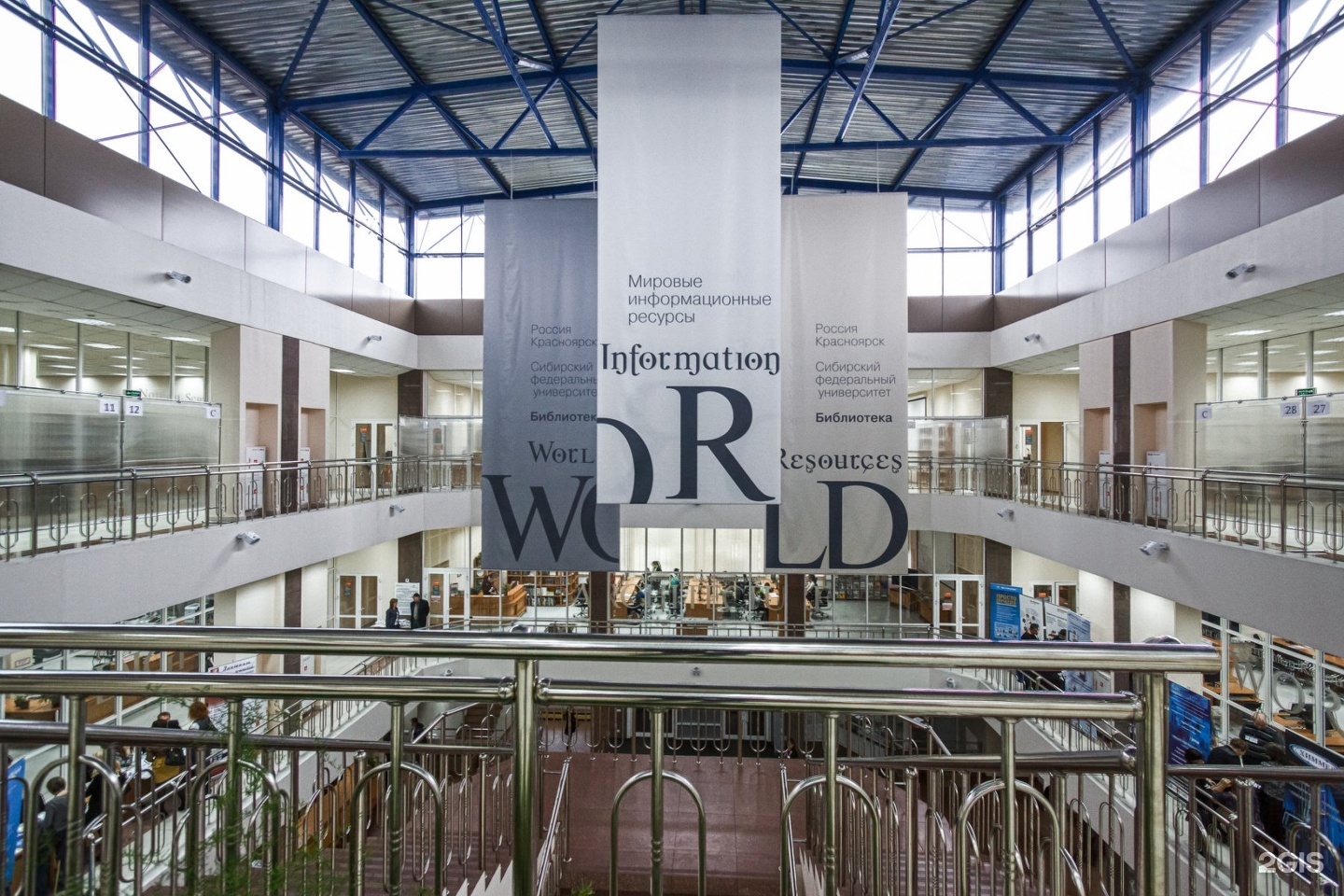 HOW TO GET THERE
By air: Krasnoyarsk International Airport serves 68 destinations, including 46 domestic and 22 international flights to 11 countries. Flights are operated by 26 Russian and foreign airlines. The airport is located 28 km from the city, journey time from airport to city is 40-50 minutes. The cost of a cab will vary from 1,200 to 1,700 rubles depending on the time of arrival and from 100 rubles for a regular bus. The Organizing Committee plans to organize the delivery of participants from the airport to the Conference venue on the day of arrival.
By train: the railway station is located in the historic part of the city. More than 40 long-distance passenger trains pass through the station every day. From the station you can get to the conference venue by city public transport.